Graduate Mentoring Resources and Guides
---
Great mentoring is foundational to helping graduate students navigate their program and developing as a scholar and practitioner in their discipline.
The following guides and resources have been developed to support individual faculty advisors and departments in the mentoring of graduate students throughout the graduate life cycle from admission through graduation and beyond. 
Mentoring Guides for Faculty and Departments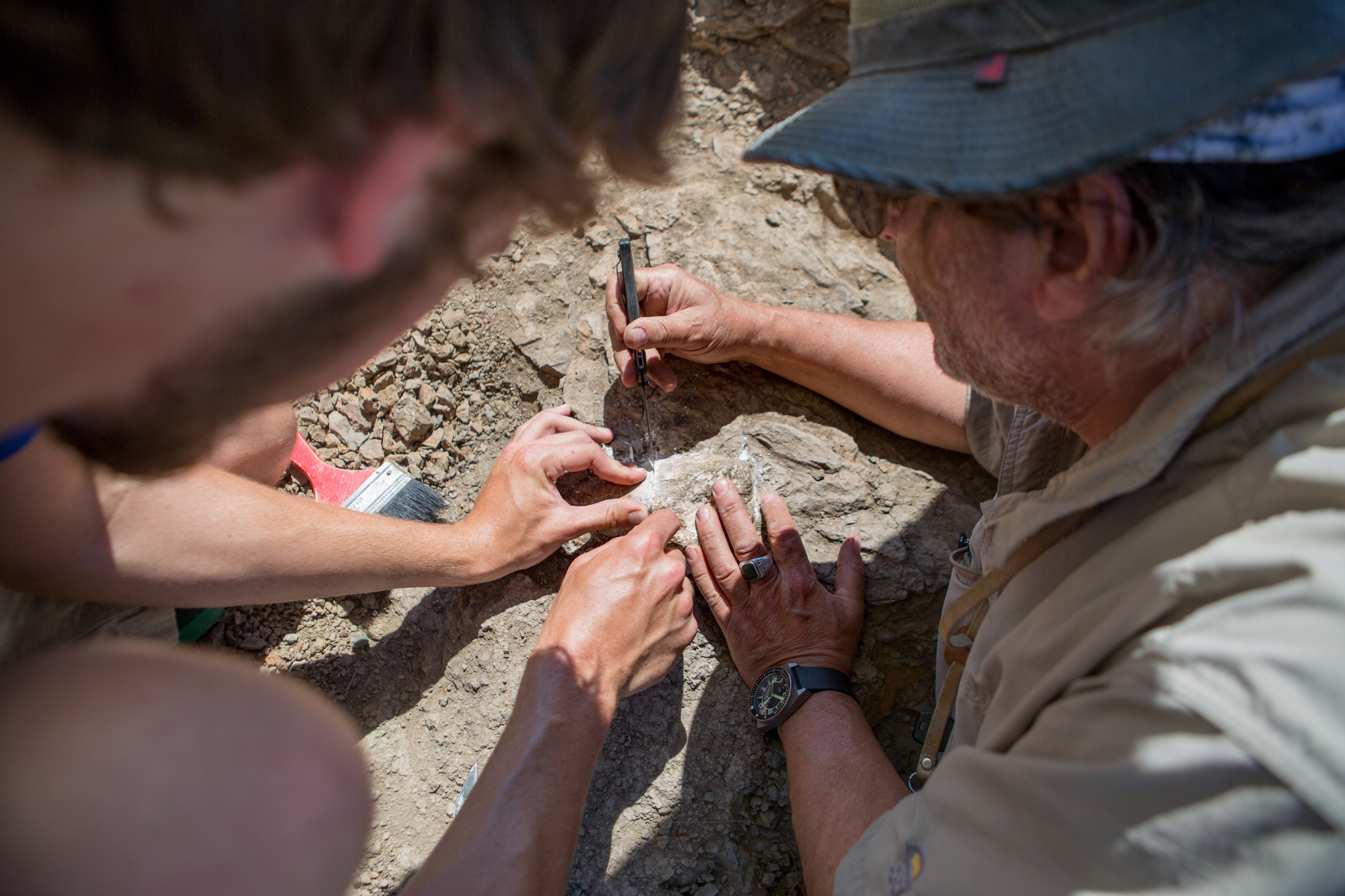 UMich Rackham Guide on How to Mentor Graduate Students
The Rackham Graduate School's mentoring guide for faculty, How to Mentor Graduate
Students: A Guide for Faculty, has proven to be a popular item for two decades; it has been
requested, adopted, and adapted by graduate students, faculty, and staff around the country.
Improving the quality of mentoring available to our students, as well as providing resources for
both students and faculty, remains a top priority for Rackham.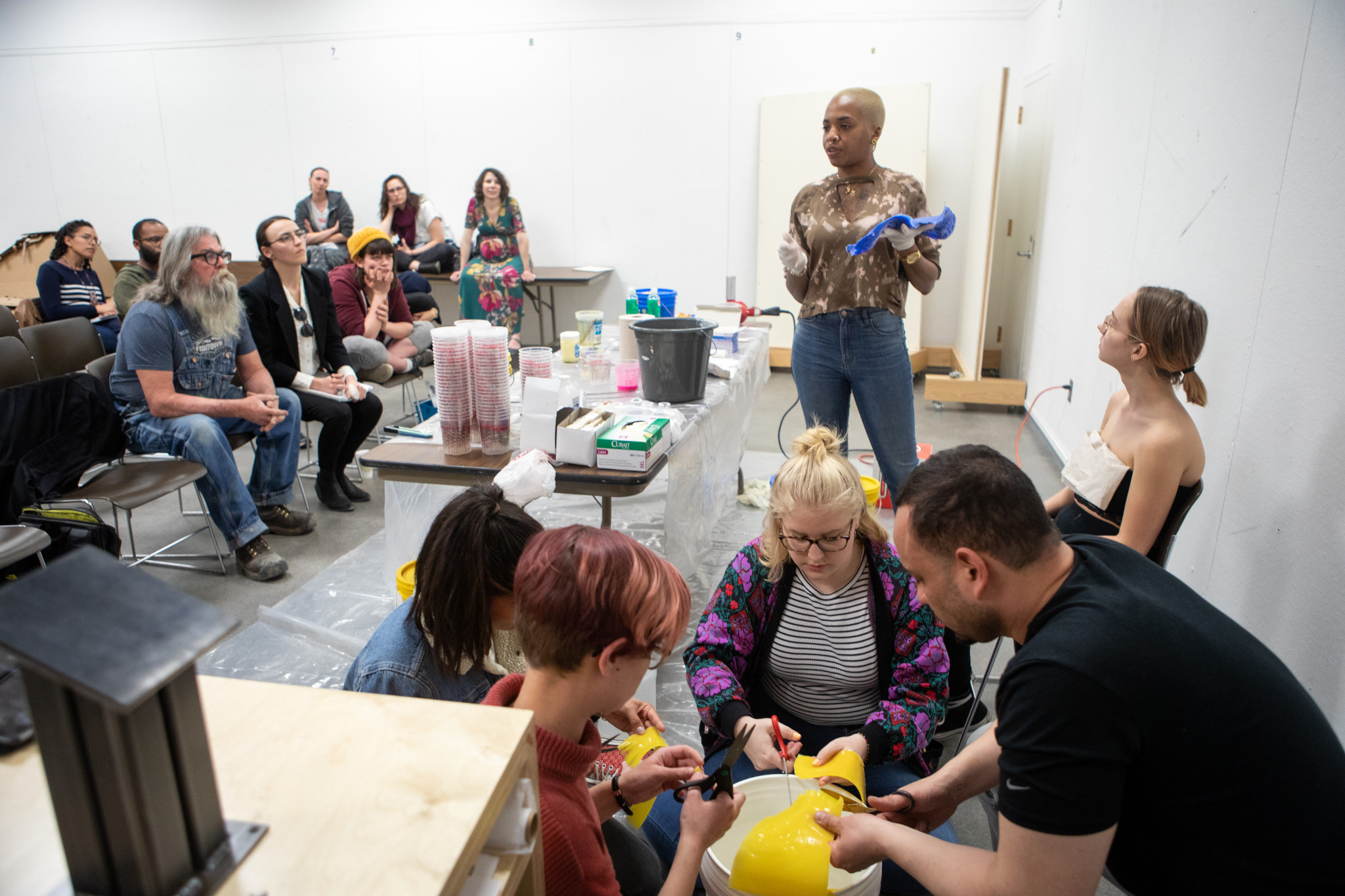 CGS Great Mentoring In Graduate School
Great Mentoring in Graduate School: A quick start guide for protégés by Laura Gail Lunsford and Vicki L. Baker provides a practical, student-oriented perspective informed by the authors' experience and research on mentoring. The guide includes helpful advice and tips on a range of topics such as identifying a mentor, engaging with mentors to develop a professional identify, cultivating networks, and serving as a mentor to others.